Estamos a su disponibilidad!
Tiene una pregunta o desea obtener alguna información adicional?
Por favor no dude en contactarnos?


Tiene una pregunta o desea obtener alguna información adicional?
Por favor no dude en contactarnos?


+49-40-7392040

Lunes a viernes de 8 a.m. a 4 p.m.


Para halagos, sugerencias o críticas utilice por favor nuestro formulario


formulario de contacto

Durante 70 años trabaja nuestra empresa con éxito en los sectores producción, distribución y exportación de productos médicos y equipos de laboratorios.
Atendemos y suministramos a clientes en más de 112 paises en todo el mundo.

La satisfacción del cliente es el factor clave de nuestro éxito. Esto lo logramos a través de muchos años de experiencia y un oido abierto para sus deseos y necesidades especiales.
lea más
Noticas
Visítenos en nuestro stand
Puede descargar nuestro catálogo 2022 en formato PDF o navegar en linea en nuestro catálogo
In view of the current situation and the difficult market environment, the demand for medical devices and hygienic equipment has increased significantly.
We make your procurement process easier with an overview of our Covid-19 products that meet your needs in the Corona crisis.

more products
Seguridad y Responsabilidad

La seguridad crea confianza

Para la mayoría de nuestros productos, somos fabricantes de acuerdo con las directivas 93/42/EWG y 98/79/EG. Estos productos llevan la marca CE.

Estamos certificados según DIN EN ISO 13485.
Nuestros certificados se pueden encontrar en el
área de descargas

Actuando con clara responsabilidad económica,
ecológica y social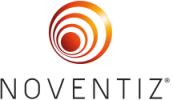 Nuestra empresa tiene licencia para un sistema dual en NOVENTIZ GmbH y cumple con todos los requisitos según la 7ma versión de la reglamentación sobre embalajes.
Laboratory supplies, disposables for the hospital and microbiology accessories
For almost 70 years we have been distributing laboratory supplies, disposables for the hospital and microbiology accessories.

Our product variety ranges from gynaecological sampling brush, applicator sticks, alcohol swabs to blood lancet and venous tourniquet to urine sample cups and cotton swabs. We supply microscopic slides, cover glassess, pipettes as well as laboratory glassware and laboratory bottles. We also offer disinfectants, scalpel blades and ultrasound gel. One of our business areas is producing disposables for hospitals and microbiology accessories.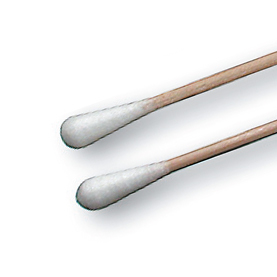 Since our founding in 1949, our range has been constantly developing as we adapt to progress so that today we offer a wide range of laboratory supplies.

The product range includes cotton-swabs such as lemon-swabs, alcohol swabs and applicator sticks, urine sample cups, but also the name-protected smear brush Gyno Brush® and blood lancets. We also microscopic slides, laboratory bottles, pipettes, cover glasses and laboratory glassware as well as ultrasound gel and disinfectants worldwide.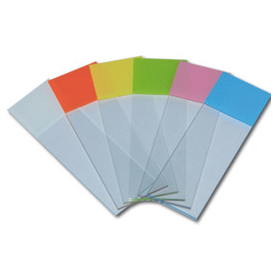 Our laboratory supplies and microbiology accessories comply with strict hygienic regulations and are of high quality and CE certified. We are guided by current research results and set new standards through our own patents and protective rights.

Our single use items for the hospital, such as blood lancets, alcohol swabs, urine sample cups, scalpel blades, cotton swabs or swab brush are among the main items in the range.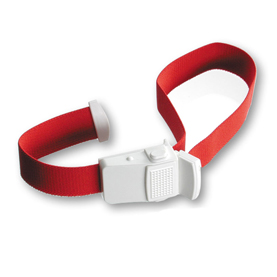 The standards and demands of our customers come first.

We are happy to advise you on our range of laboratory supplies and microbiology accessories.