We are at your service
We will be pleased to help and will send you any other information you may require.


+49-40-7392040
Monday to Friday
from 8 am to 4 pm



If you have any questions, suggestions, criticism or praise for us, please fill in the form below


Contact form


Profile
Heinz Herenz Medizinalbedarf GmbH is successfully working in the fields of production, wholesale and exportation of medical goods and laboratory supplies for almost 70 years.

We serve and supply to our worldwide customers in more than 112 countries.

Customer satisfaction is the essential element of our success. We only can reach this goal with our longstanding experience in the market and with a sympathetic ear for the demands and special needs of our clients.


read more
News
Visit us at our stand
Our Catalouges 2022

Our Catalouges 2022 in PDF-format are now online and ready to download or browse online in our catalog here
In view of the current situation and the difficult market environment, the demand for medical devices and hygienic equipment has increased significantly.
We make your procurement process easier with an overview of our Covid-19 products that meet your needs in the Corona crisis.

more products
Security and Responsibility

Security creates trust and
becomes a competitive factor




For the majority of our products we are the producers in accordance to the guidlines 93/42/EWG und 98/79/EG.
We are certified acc. to DIN EN ISO 13485.
Our certificates can be found in the
download area

Acting with clear economical, ecological
and social responsibility.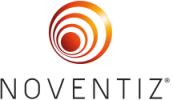 Our company is licensed for a dual system at NOVENTIZ GmbH and fulfills all requirements acc. to the 7th packing ordinance



Laboratory supplies, disposables for the hospital and microbiology accessories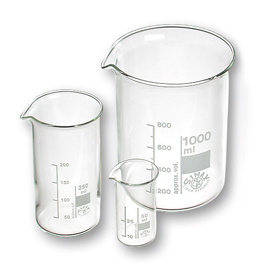 For almost 70 years we have been distributing laboratory supplies, disposables for the hospital and microbiology accessories.

Our product variety ranges from gynaecological sampling brush, applicator sticks, alcohol swabs to blood lancet and venous tourniquet to urine sample cups and cotton swabs. We supply microscopic slides, cover glassess, pipettes as well as laboratory glassware and laboratory bottles. We also offer disinfectants, scalpel blades and ultrasound gel. One of our business areas is producing disposables for hospitals and microbiology accessories.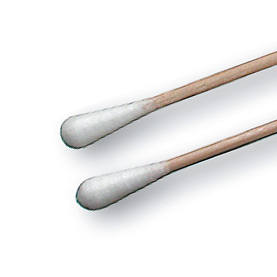 Since our founding in 1949, our range has been constantly developing as we adapt to progress so that today we offer a wide range of laboratory supplies.

The product range includes cotton-swabs such as lemon-swabs, alcohol swabs and applicator sticks, urine sample cups, but also the name-protected smear brush Gyno Brush® and blood lancets. We also microscopic slides, laboratory bottles, pipettes, cover glasses and laboratory glassware as well as ultrasound gel and disinfectants worldwide.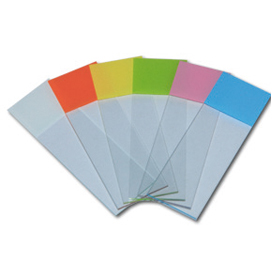 Our laboratory supplies and microbiology accessories comply with strict hygienic regulations and are of high quality and CE certified. We are guided by current research results and set new standards through our own patents and protective rights.

Our single use items for the hospital, such as blood lancets, alcohol swabs, urine sample cups, scalpel blades, cotton swabs or swab brush are among the main items in the range.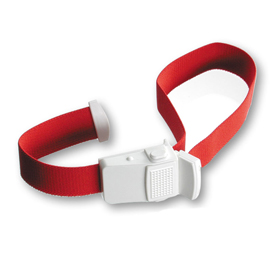 The standards and demands of our customers come first.

We are happy to advise you on our range of laboratory supplies and microbiology accessories.